What is an Airshell?
An Airshell protects your stroller, bike, your skis or other valuable items on your flight, so you can relax from start to finish. Our Airshells are designed and tested by specialists, and have been approved as a protection bag by airlines. With an Airshell, your belongings are simply in good hands during the flight.
Important information for travelers
As a passenger, it is your own responsibility to protect your stroller, twin stroller, car seat, wheelchair, walker, your bike, skis, or golf clubs during your flight, as airlines don't provide this protection for you. Therefore, many airlines recommend to use a protective bag or flight case. An Airshell is the safe choice.
Airshells for your flight - from A to Z
Book
your Airshell online on this page
Pick up
your Airshell and hand it in with your luggage
Enjoy
your trip without unnecessary stress
Drop off
your Airshell when you return home
How Airshells works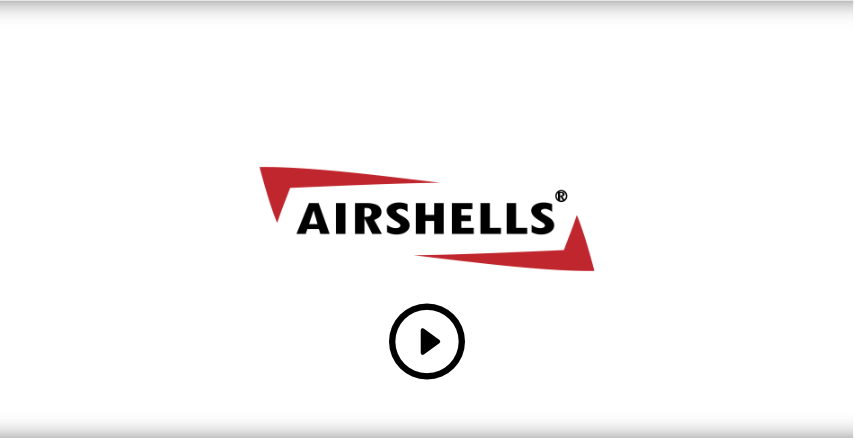 Recommended by